The process with Anj Portrait Studio begins with the end goal in mind – fine art of those you love and tangible art for your favorite spaces.

At our initial meeting we'll chat about you, your family, your goals, and portrait inspiration.

Every photo session is unique! We may be indoors/outdoors, formal/informal, with props or without.

All Anj portraits are ready-to-hang. Together we'll design your portraits for your walls.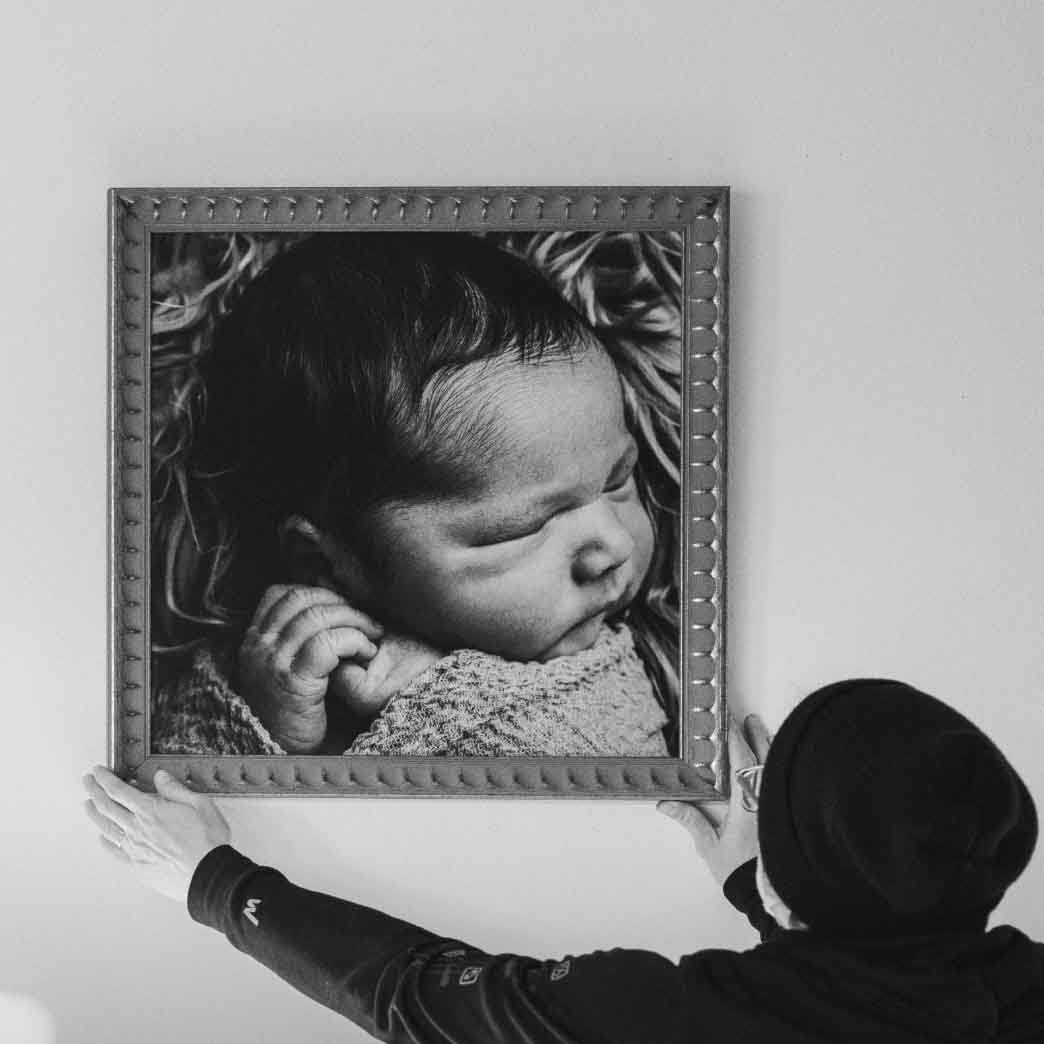 Welcome to a full-service photography studio that partners with you to design, photograph and print one-of-a-kind, fine art portraits that tell your family's story.