Hi! I'm Anj Olson, owner and photographer extraordinaire of Anj Portrait Studio.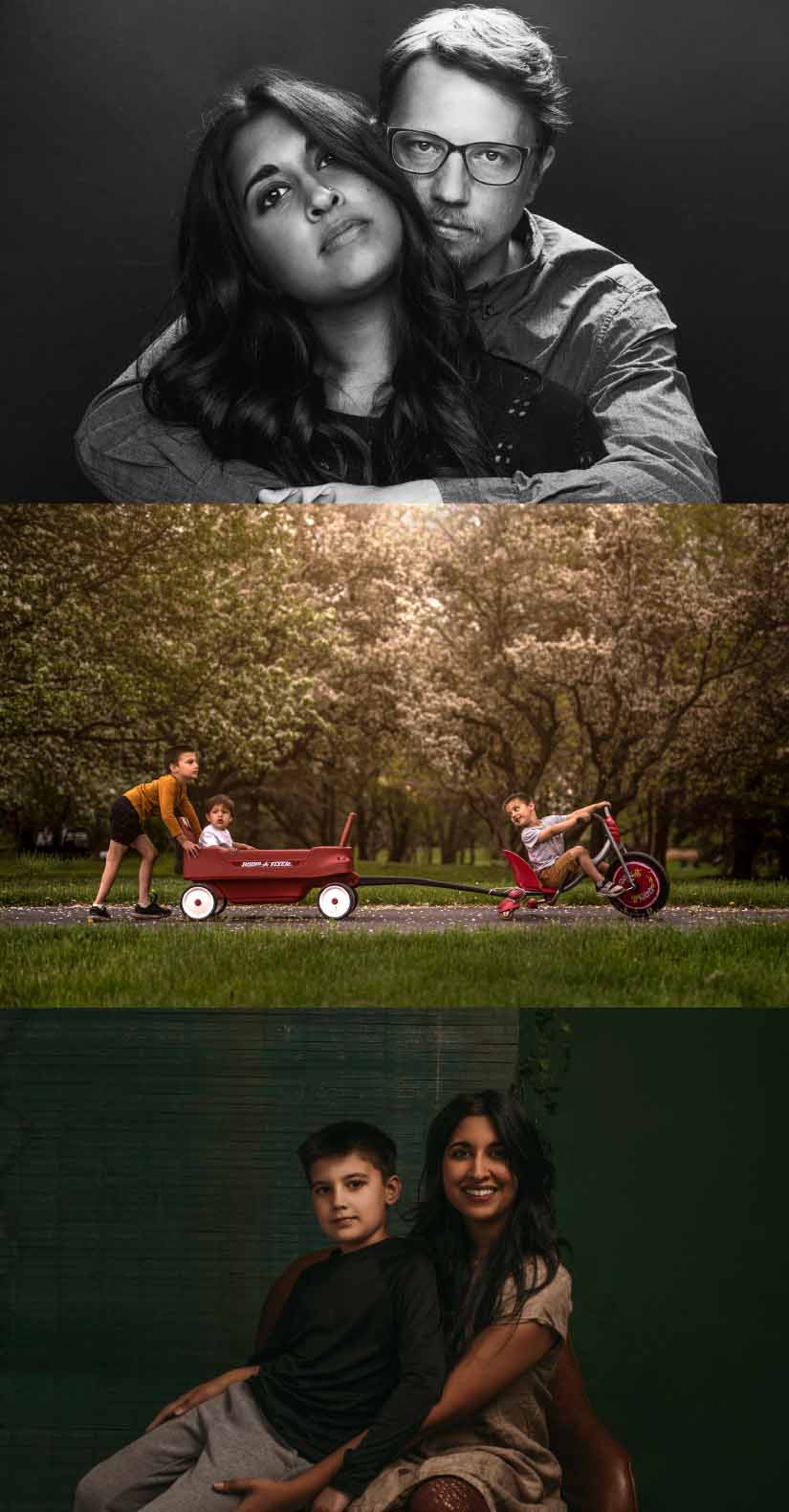 When I dreamt of my studio, I knew I wanted the focus to be tangible art; a physical manifestation of all that you love in your home. Seeing the timeline of our lives – marrying the love of my life, newborn portraits for each of our three littles, them growing and changing throughout the years, Marty and I 10 years into life together – all displayed in our home and tethering me to moments long gone has been such a gift.

I'm the daughter of a librarian and scientist. Losing myself in books and a quest for knowledge were the backbone of my journey into adulthood, and photography was the marriage of my love of science and stories.

I'm a mother to three beautiful children. Witnessing their individual personalities evolve confirmed to me that I wanted to capture them as authentically as possible. I didn't want a portrait of me instructing them to smile – I wanted portraits of their joy, their stillness, their complexity, the beauty of my loves being themselves.

I'm an artist. My portraits are inspired aesthetically by Wes Anderson color palettes, monochromatic looks, natural textures, and gorgeous furniture. A blend of mid-modern and vintage vibes, minimalistic yet layered look, and the elegance of the beauty of simplicity.
This became the foundation for what I want for the clients that enter my studio.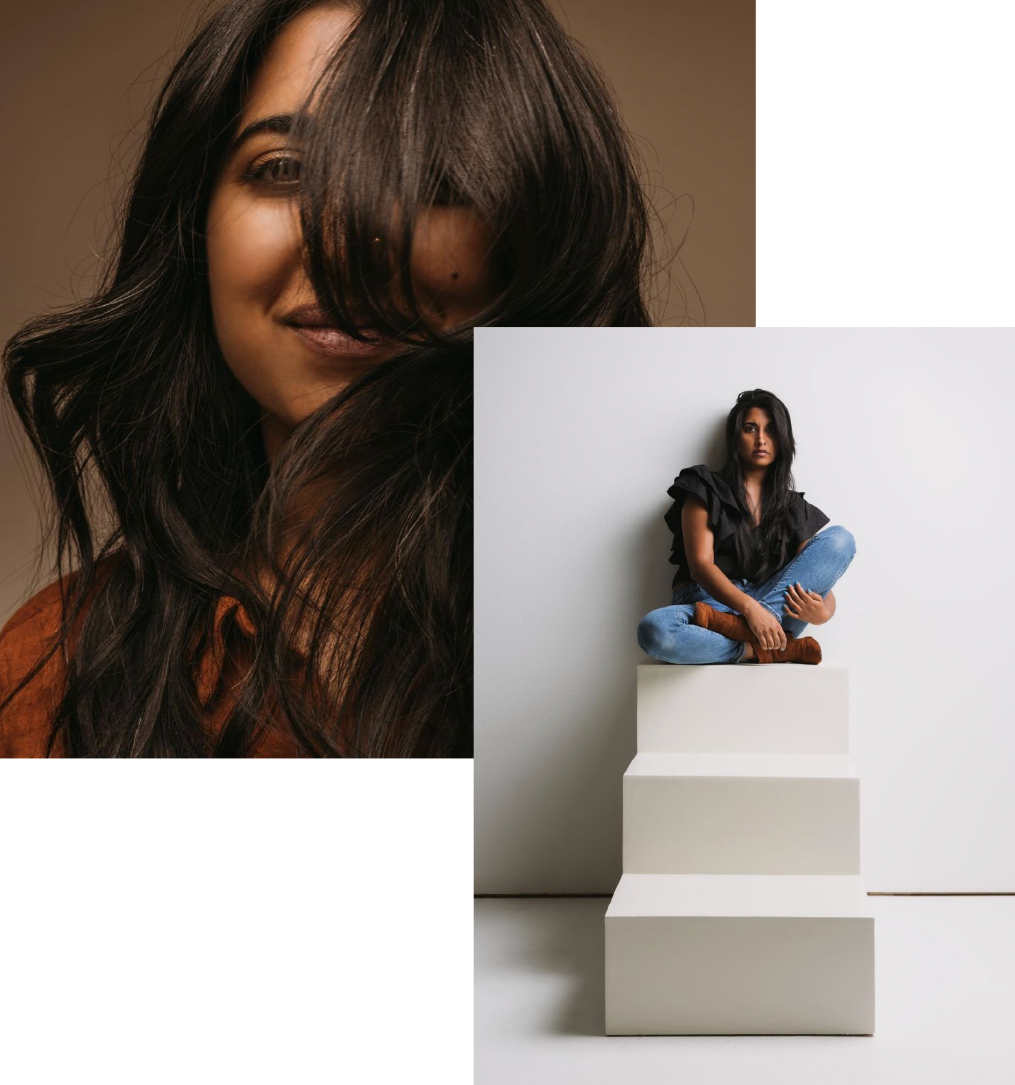 Thank you for being here, friends. Above all, connecting with my clients and and the honor of capturing your story is what brings me the most joy.