When I get inquiries for a session with Anj Portrait Studio, there are certain questions I always get – let's answer them ❤️.
1) What types of sessions does Anj Portrait Studio offer?
Fine Art Family, Couples, Maternity, Newborn, and Children's Sessions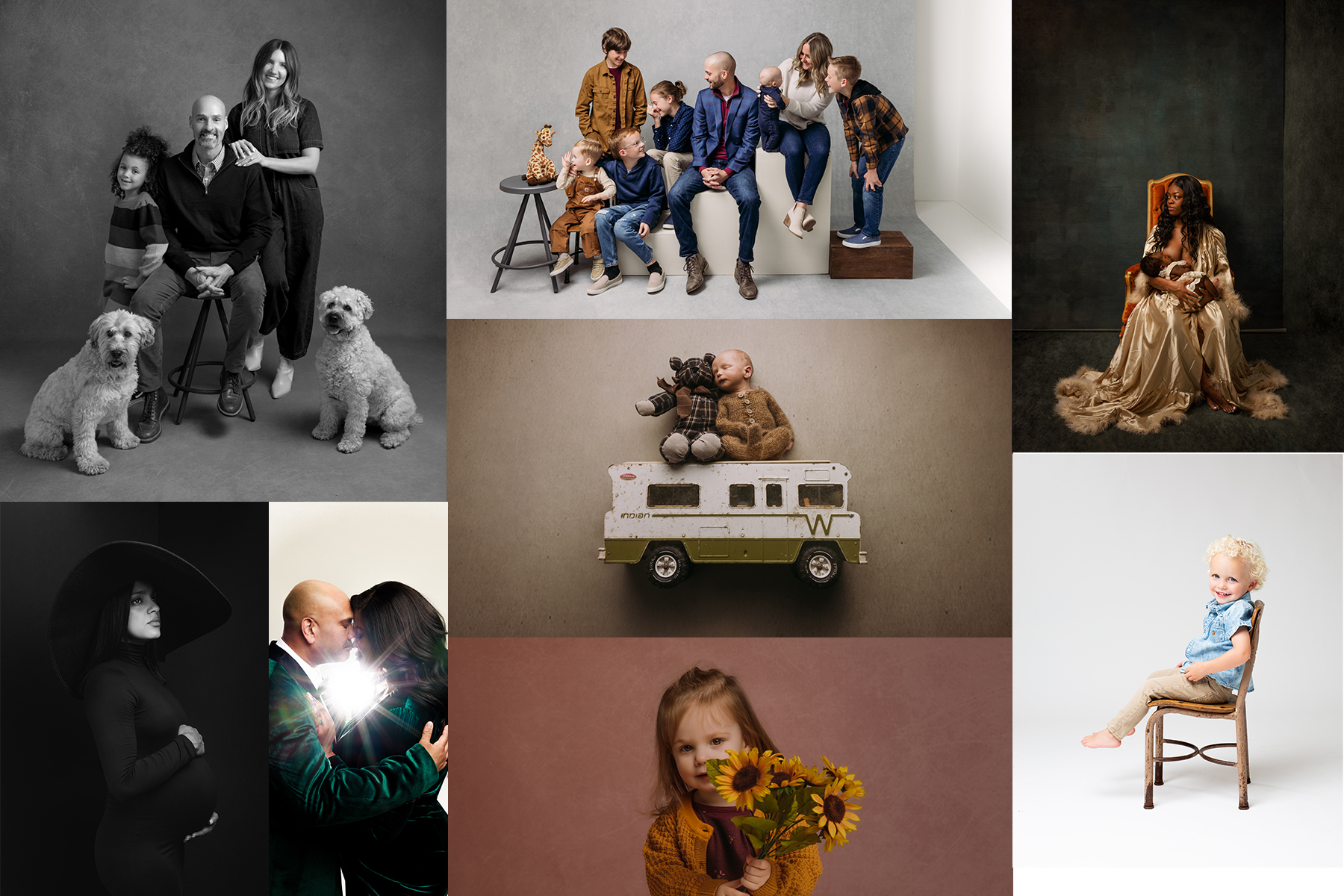 Headshot and Branding Sessions
Creative Fine Art Sessions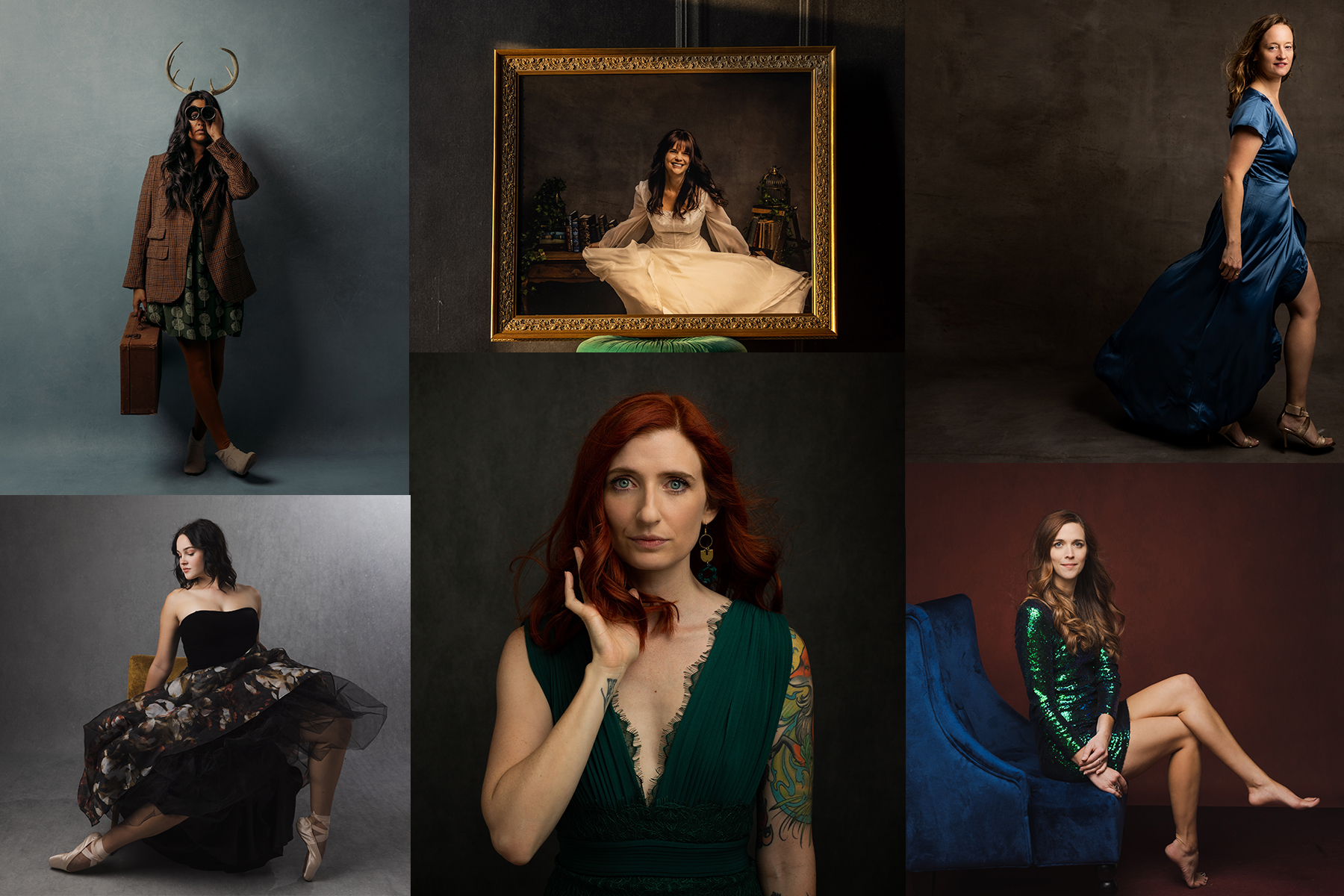 Pet Photography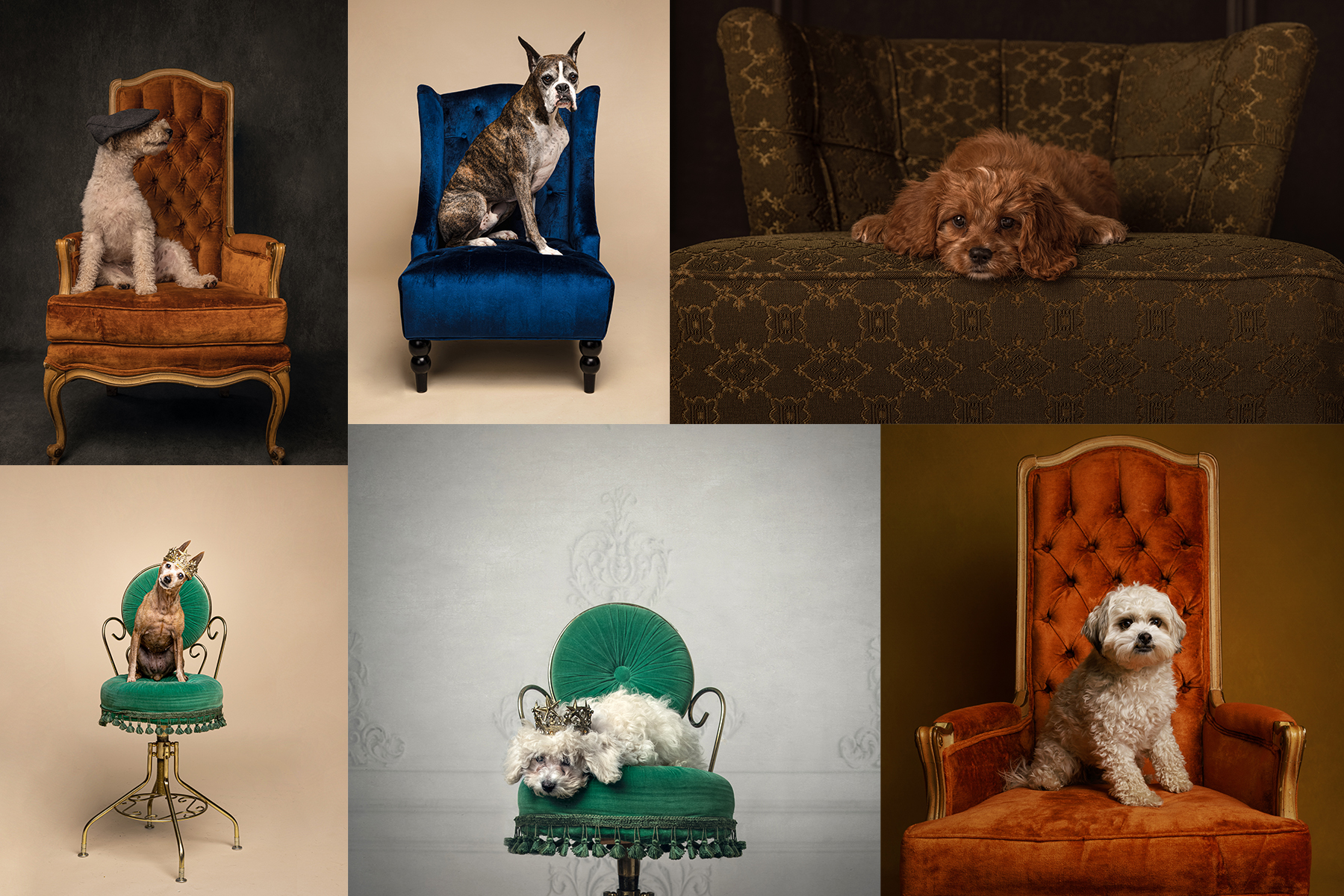 2) What does "Full-Service" mean?
Anj Portrait Studio specializes in tangible art – "full-service" means that I print, frame, and finish all your portraits before you receive them. At the end of our session process together, your portraits will be delivered and installed in your home. My goal with this studio was to ensure that my clients have a stress-free and enjoyable portrait experience. This begins with a Design Consultation and Personal Styling and ends with fine art for your home!
3) Are Digital Images available for purchase?
Absolutely! The studio emphasizes printed fine art for your home so digital media is discussed after your portraits have been finalized. My priority and expertise lies in helping you with where your portraits will live and what your end goal is for your fine art! Digital images are available for purchase after a $500 portrait order minimum. A digital image is included with every portrait that is ordered and the digital gallery is included at a $4000 portrait order.
4) What portrait finishes does Anj Portrait Studio offer?
Embellished Framed Art – Custom framed with a painterly fine art portrait applique
This is a newer product – samples will be available soon!
Classic Framed Art – Custom framed with a standard archival portrait finish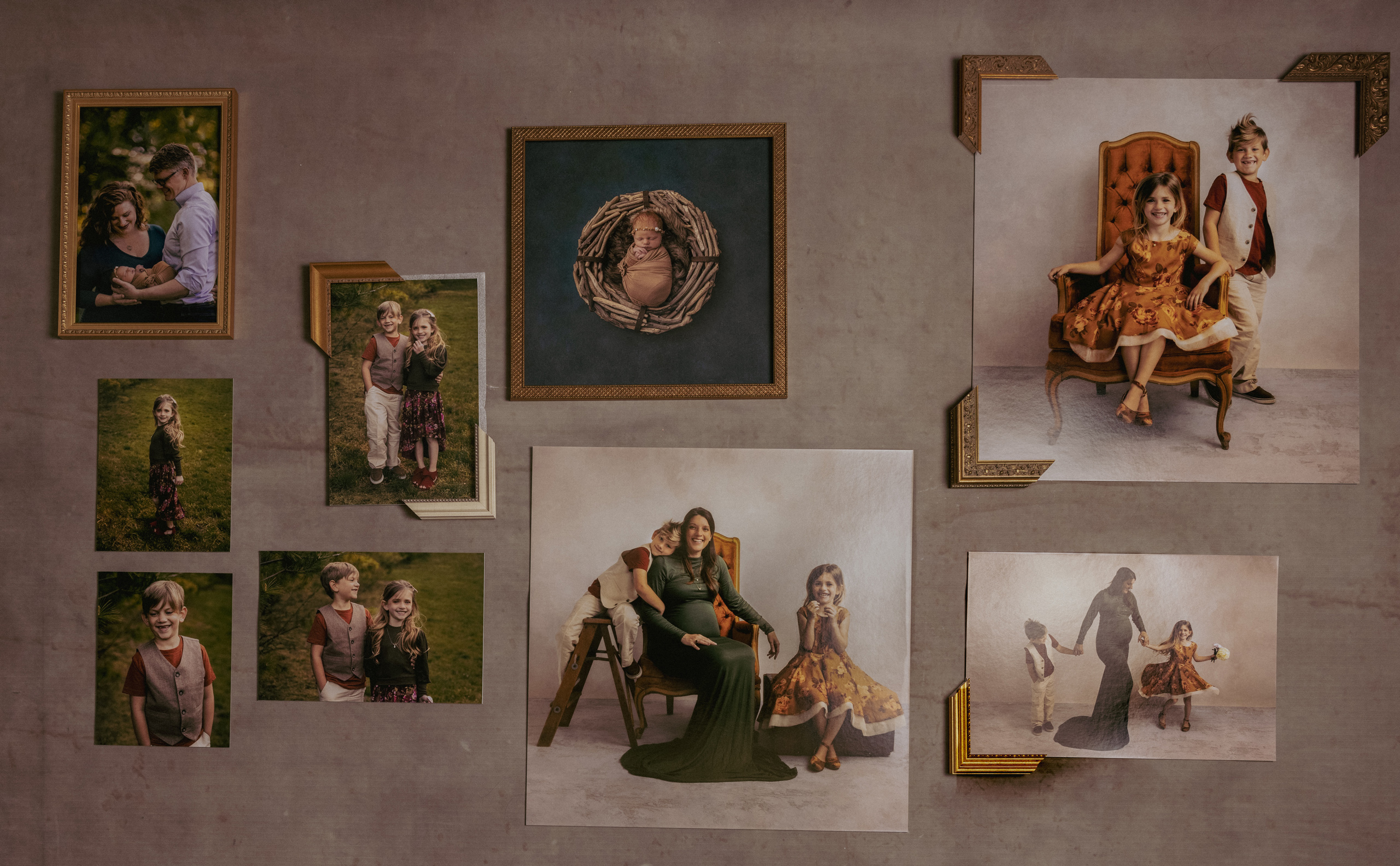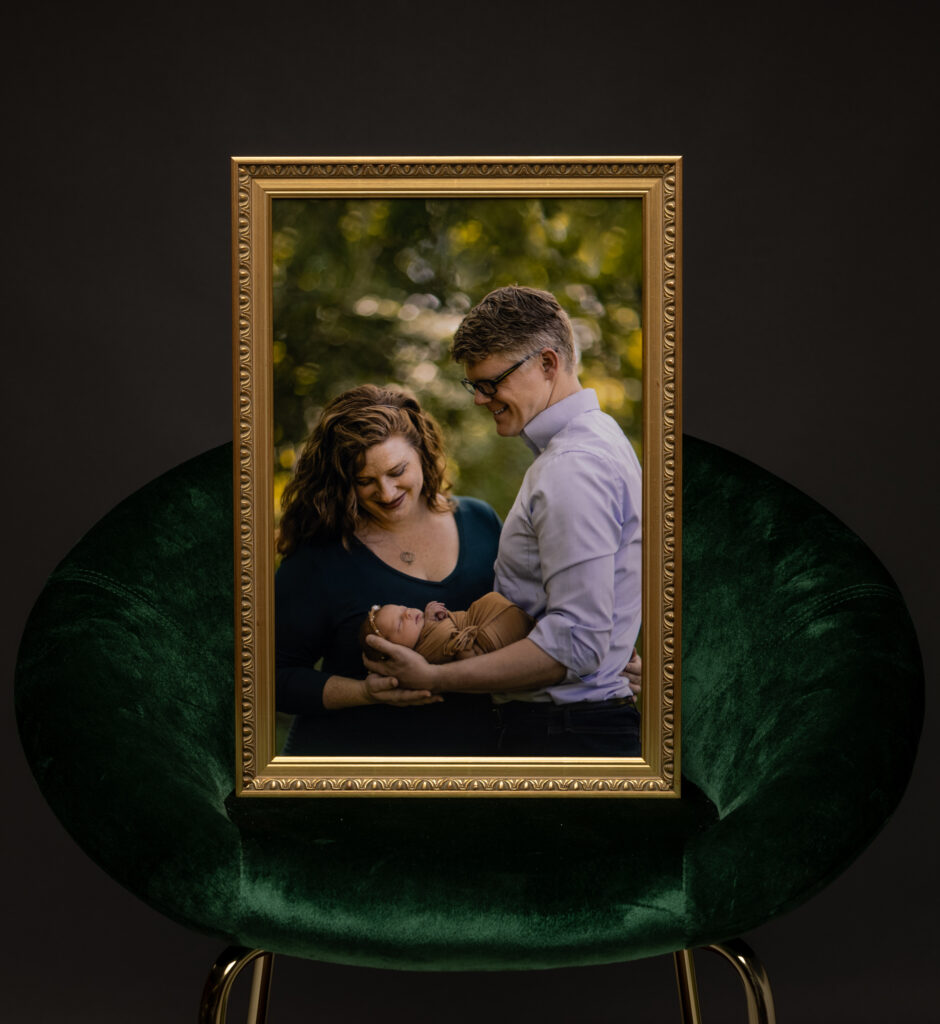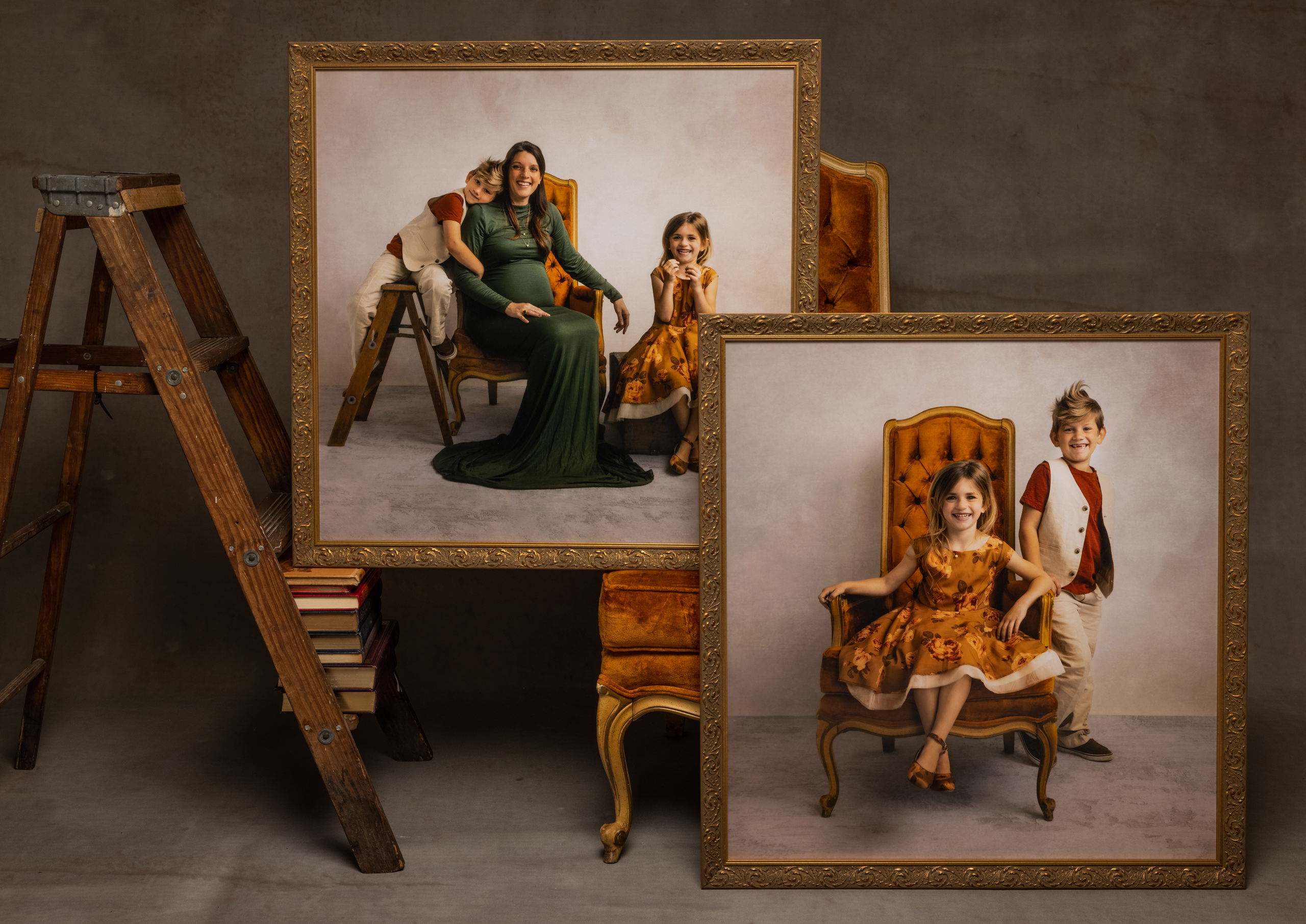 Canvas Art – printed on premium gallery canvas
Acrylic Art – a minimalistic portrait printed directly on acrylic using archival ink
5) Do you offer any smaller session options?
Yes! Signature Sessions are offered twice a year – Mama Love Sessions for Mother's Day and Holiday Sessions in November. Signature Sessions are 20-minute Studio sessions that are a specific 1-Day set design and include a 5×7 matted and framed portrait, 5 Digital Images, and a Pinterest Styling Guide. All Signature Sessions are $575 + tax with the opportunity to purchase fine art, albums and additional digital media.
Booking for the 2023 Signature Holiday Session is currently open for October 21st and November 4th
Do you have more questions? Comment below or email at hello@anjportraitstudio.com!